On this page we collect the materials and videos of the lectures on the introduction to C# scripting for Grasshopper. The course was offered at the chair of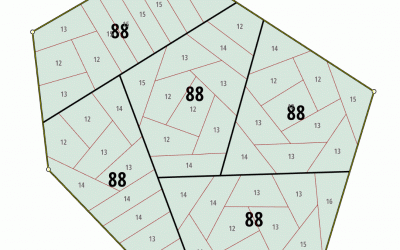 Together with the chair of Computational Architecture at the Bauhaus-University Weimar we have developed a few Grasshopper snippets for the course Computational Urban Analysis. To make them accessible to a...
Dynamic urban development simulation models are usually separate to urban planning tools making it difficult to test the consequences of urban planning variants directly without switching between expert tools. This...